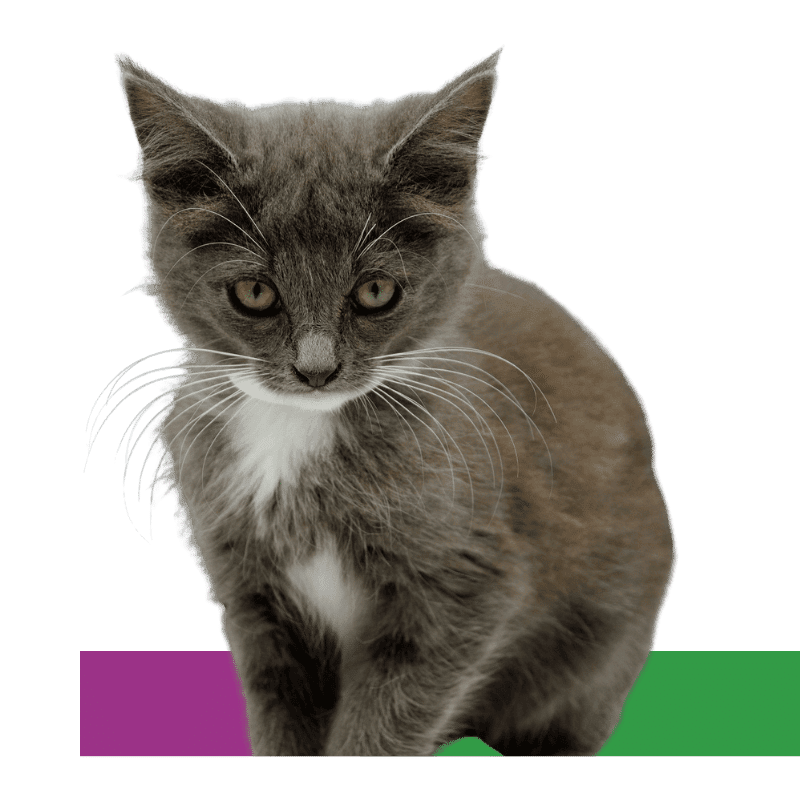 Make an Impact in Your Community
Use your voice, connections, and talent to make a difference and help us grow.
The Animal League is seeking motivated individuals to join our Board of Directors. Candidates must be committed to our mission, ready to take on a leadership position, and want to help direct a growing organization. We are seeking members who can actively engage in and guide efforts to shape and strengthen our programmatic direction, strategic vision, financial stability, and community presence.
The ideal candidate is someone who can be an effective fundraiser for The Animal League (i.e. has a strong network of contacts that can be solicited for contributions, fundraising events, etc.). Individuals with experience in tech, human resources, legal, marketing or finance, and those with an entrepreneurial spirit, are encouraged to apply.
Responsibilities & Expectations
Responsibilities
Consider The Animal League a philanthropic priority and make financial contributions that meet or exceed the organization's "give/get".
Represent The Animal League to stakeholders and act as an ambassador for the organization.
Review and, when necessary, update the organization's Strategic Plan, ensuring that operations are consistent with the goals and priorities outlined in the Strategic Plan.
Review key performance indicators to evaluate impact and progress.
Approve The Animal League annual budget, being informed of, and meeting all, legal and fiduciary responsibilities.
Take on special assignments when necessary.
Expectations
Commit to a three-year term, which can be renewed upon Board approval.
Participate in monthly board meetings which are generally in-person, in Lake County.
Be an active participant in all meetings and take initiative.
Be an advocate for The Animal League and raise awareness for our work.
Make a financial commitment of at least $3,000 per year (give or get).
Help further our mission and programs by giving of your time, skills, knowledge, resources, and networks.
Ready to Make a difference?
Please complete the below application.