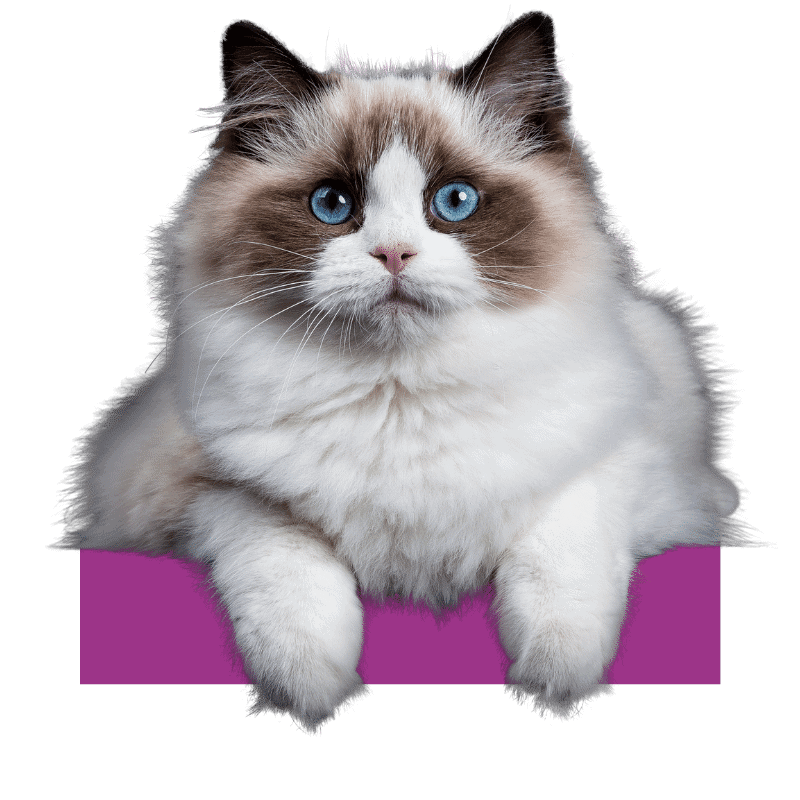 A Safe Haven for Your Pet After You Are Gone
While some pet owners establish "pet trusts" or name a caregiver for their animals, others are not fortunate enough to know someone they can trust to carry out their pet's best interests. We can help, with your early planning. We will accept your pets through our Pet Bequest Program and work toward finding them a forever home. Contact us to get started.
All animals bequeathed to The Animal League will be put up for adoption, following our rigorous adoption procedures. Rest assured, we will go the extra mile to match your pet's temperament and needs with the right adoptive family's lifestyle. We will make every attempt to alleviate problems from stress and anxiety your pet may encounter while in an adoption center environment.
Our Pet Bequest program is limited to dogs and cats. Pets must be current on vaccinations and have veterinary records kept with other important papers about your pet. Pets must be spayed or neutered. If they are not, they will be altered before adoption.
Next Steps
1
Contact Us to Discuss Your Situation
Because we cannot predict the needs of your pet at the time we receive them, we ask that you include the following minimum donation of $2,500 for each cat and $5,000 for each dog. Pets that need major vet care in order to be placed for adoption may require a higher donation. Contact us to review your special case.
2
Work With your Attorney
Your attorney can assist with incorporating the pet bequest into your estate plan, and we are happy to work with you and your attorney to accomplish this. Feel free to contact us with any questions.
3
Confirm Your Pet Bequest
Contact us once your estate plan is finished so that we know your pet could be bequeathed to us at a later date. Additionally, we would like to communicate with you at least annually to ensure your plans remain the same.