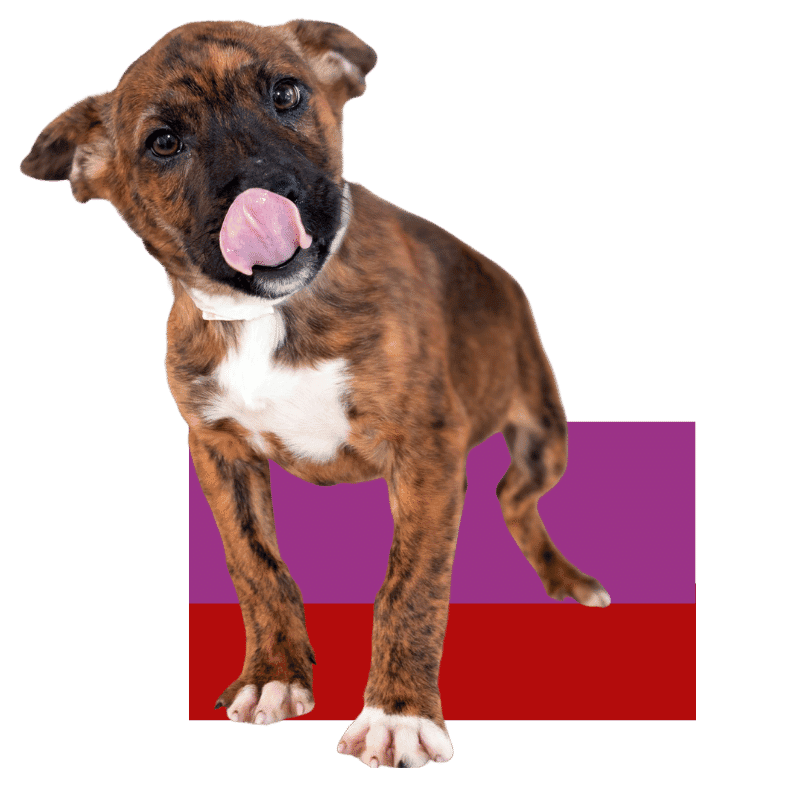 Please Consider a Donation of Food or Supplies to Help Our Shelter Pets
Many items are needed to care for the pets who are in our care while at our Adoption Center.
Make a donation from our Amazon Wish List and have it delivered directly to our Adoption Center!
Or, purchase items and drop them off at one of these donation locations:
Our Wish Lists on Amazon are where you will find the most updated and urgent items needed.
Cleaning supplies
Bleach
Liquid laundry detergent (High Efficiency)
Paper towels, toilet paper
Kitchen and larger size trash bags: 14 gallon, 33+ gallon, 55 gallon
Dish detergent
Liquid hand soap
Heavy duty hoses
Please no pillows or cushions. Contact us if you need pick up for one time items. Thank you!
Pet Supplies
Canned Pedigree brand dog or puppy food
Puppy Replacement Milk (KMR)
Cat litter
Durable chew toys such as Nylabone brand chews and Kong brand toys
Dog harnesses and leashes of all sizes
Pet shampoos
Gift certificates for home improvement, Amazon, and pet stores
Kuranda style beds – plastic only, no metal
Towels/Sheets/Blankets that can fit into a washing machine (no comforters please)
Frontline or equivalent flea/tick control
Pedigree Small Bites dry dog food
Miscellaneous Needs
Brooms, shovels, rakes, long-handled scrub brushes
Transport vehicle for vet runs and adoption events
Storage sheds
Mobile building for temporary isolation wing
Chain link fencing
Small enclosed bumper pull trailer
Universal microchip scanner
Misting fans
Skilled maintenance or handyman to volunteer time
Commercial washing machine and dryer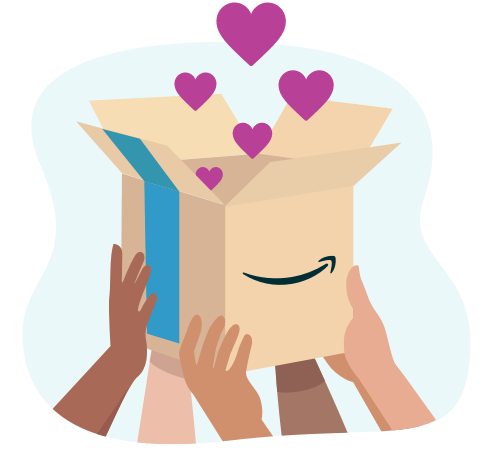 Let Us know you ordered