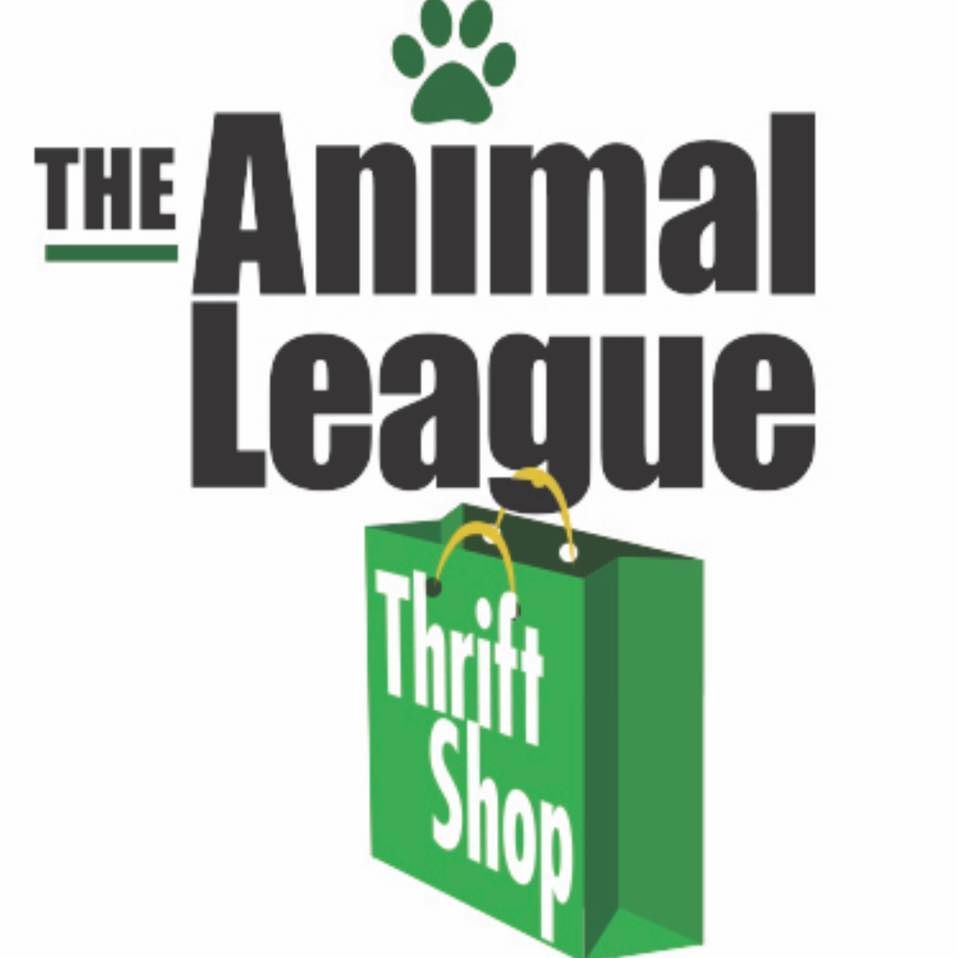 The Animal League's Downtown Clermont Thrift Shop
One of The Animal League's most important sources of operating income is its Thrift Shop. All items for sale in the thrift store are donated by the generous people throughout the community. Thanks, in large part, to the efforts of an energetic and talented group of volunteers, The Animal League's downtown Clermont thrift store has grown from its original 250 square foot location to its current 4,000 square foot "a fun place to shop" store.
You will find clothing for every member of the family, household and baby items, books, toys, games, electronics, furniture, and much more. The shop receives many compliments on its appearance, neatness, cleanliness, and organization. Prices are kept low to facilitate turnover of merchandise. New donations arrive daily and are put out on the shelves and racks for sale.
The key to the success of the shop has been its volunteers. A core group of 25 to 30 volunteers work at the shop. Some work a few hours a week, others every day. Each contributes as much as he or she can to performing the necessary tasks of sorting, cleaning, pricing, and displaying the items for sale. The dedicated individuals that form the volunteer staff have translated their love and concern for animals into the day to day hard work of operating the shop and it's Thrift Shop Facebook page.
We love our Thrift Shop volunteers and employees! If you enjoy our Thrift Shop, please be sure to tell them what a great job they are doing!

Tootsie's Treasure Trove
Tootsie: A lovable rescued deaf pit bull.
Treas·ure trove: /ˈtreZHər ˌtrōv/ noun. A collection or store of valuable or delightful things.
Tootsie's is a shop within our thrift shop created as an additional way to raise money for the care of abused, abandoned and neglected cats and dogs. The community's generous donations of designer brands, and high end goods inspired us to try to reach a group of people who are searching for just that. Though pricing in Tootsie's is well below retail market value, the cost of items will be higher than those found in the thrift shop. We realize that this is not for everybody, and we appreciate you shopping with us regardless of whether it is in our thrift shop, or our new addition, Tootsie's Treasure Trove.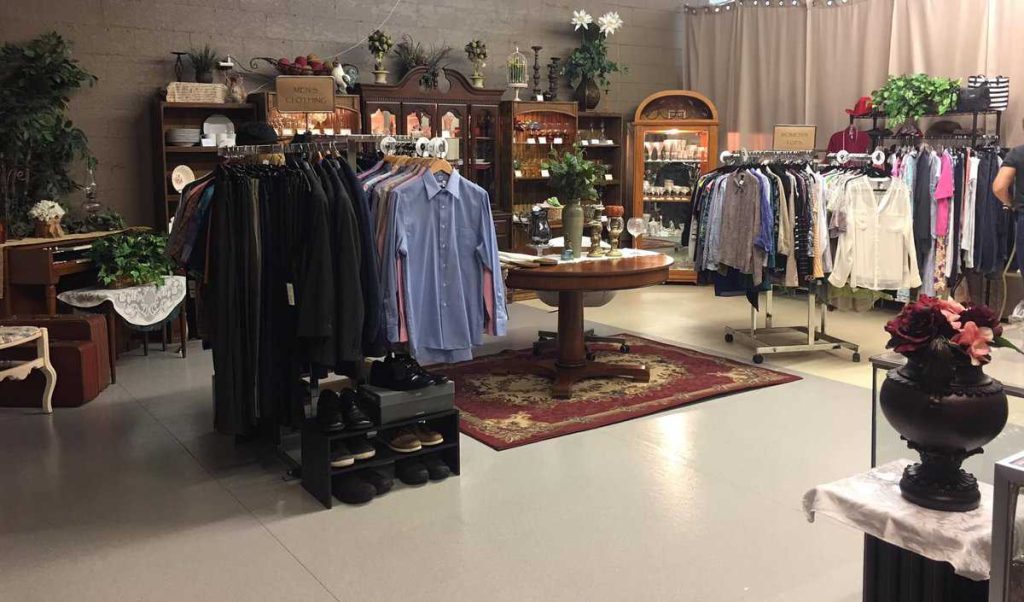 Visit Tootsie's in the back of our thrift shop if you are interested in designer brands, fine china, and vintage goods at an incredibly fair, discounted price – All the while supporting the many innocent, abandoned cats and dogs in the current and future care of The Animal League.
Address
770 W Montrose Street
Clermont, FL 34711
(352) 394-1818
Hours of Operation
Monday: Closed
Tuesday: Closed
Wednesday: 10 a.m. – 5 p.m.
Thursday: 10 a.m. – 5 p.m.
Friday: 10 a.m. – 5 p.m.
Saturday: 10 a.m. – 5 p.m.
Sunday: 10 a.m. – 5 p.m.
Donation Drop-Off Hours
We are currently only accepting donations by appointment. Please call us at (352) 394-1818 to schedule an appointment for drop-offs.
Donate to The Thrift Shop
We happily and thankfully accept clean and sellable items such as:
Children's toys
Clothing
Collectibles
Kitchen & household items
Books
Small electrical appliances in working order
Tablets, smart phones and PCs no older than 5 years
Designer clothing and collectibles that can be sold inside Tootsie's or listed on our charity eBay site
We kindly ask that you help us prepare your items for resale by cleaning your clothing, dish washing kitchen items, and wiping down household items to remove dust and dirt. This will help us a lot to get your items on the floor faster and with less labor time and cost to us. The more time we can save, the more items we can get onto the floor faster for resale… and the more cats and dogs we can rescue!
If you have large items to donate, please call ahead of time to confirm that we can accept them.
The Animal League Thrift Shop will also accept new items from our wish list.