Community Support
We're grateful to have the support of many local and global businesses that see value in what we do.
It Takes a village
Corporate Partners
Corporate, foundation, and community partners help us advance our mission through grants, donations, and teamwork. Please contact us if you are interested in becoming a partner.


Kindness matters
In-Kind Partners
In kind donors provide support to The Animal League by donating their products and services.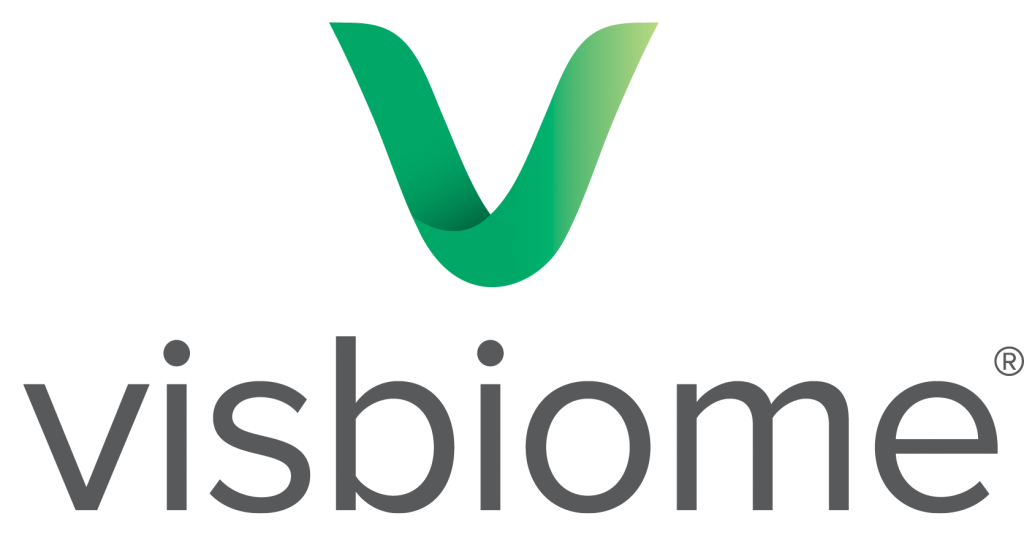 Show & Tell
Media Partners
Media partners provide support by generating awareness to a broad audience through traditional and digital media.