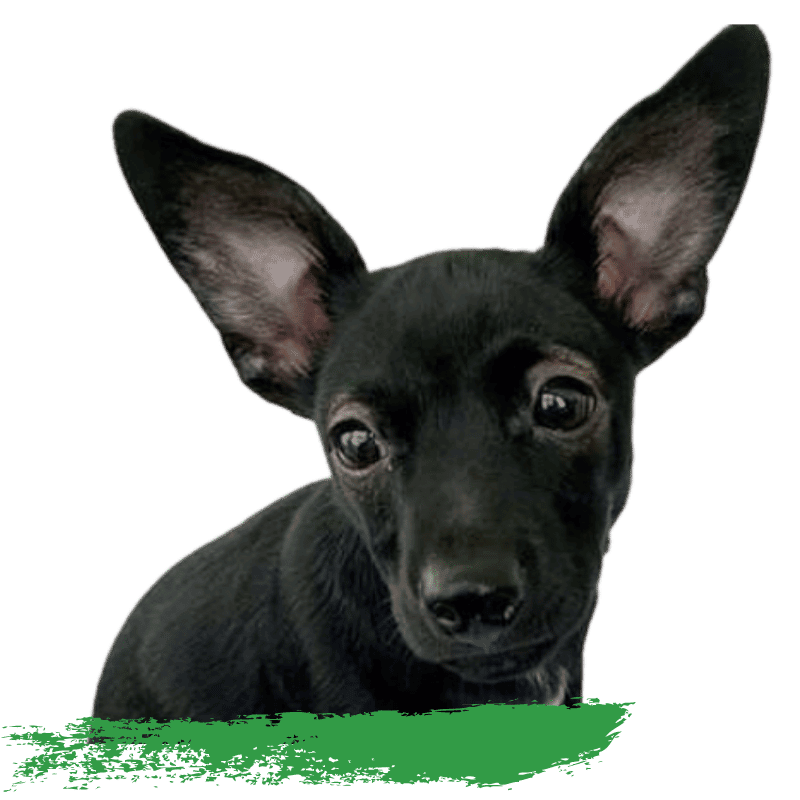 Thank you for considering a rescue pet from The Animal League!
Please read the below important information about our adoption process. If you are interested in adopting one of our rescues, please complete a no-obligation application. Your advance approval will speed up processes.
Where To Find Our Pets
Our pets are located at our Adoption Center in Groveland, FL, in foster homes or at PETCO in Clermont. Visiting with our pets is by appointment only.
The Adoption Center is located at 4648 Baptist Island Road, Groveland, FL. Note: you must have an approved application if you would like to visit with a pet or take a pet home on the day of your visit.
You may visit some of our cats at PETCO in Clermont. PETCO is located at 2561 East Hwy 50, Clermont, FL. PETCO kindly provides a space for us to "show off" some of our cats, but their staff is not involved in any manner with their care or adoption. You will not be able to handle cats unless an Animal League volunteer is present and available, or if you have an appointment.
Some of our pets are in foster care. A visit will be arranged with the foster once your application has been approved.
Please contact us via our contact form for the location of a specific pet.
How To Contact Us
Contact us: email is better than calling.
We receive hundreds of calls every day and we are volunteer based. This means we physically cannot answer the phone every time. We try to check messages on the hour. You will get a quicker response by contacting us via our contact form. For information about pets or our adoption process, you will get a faster and more detailed response, also by completing a contact form, rather than by calling or messaging us via Facebook.
Our Process For New Pets On Arrival
All new arrivals have 10 days in Quarantine (Q) to ensure their health. Underage pets are typically in Foster Q until they are of adoptable age. Pets in Q are not available for adoption or for meet and greet. If you learn about a pet in Q, please do not call with inquiries, as the front desk volunteers will have no further information. If you would like, you may fill out an application for a pet in Q (pet name must be included); however, an application submitted prior to the "adoption ready" release date will not be processed until the pet is ready for adoption, as we must concentrate on our current adoptable pets.
Adoptions Are Best Match, Not First Come First Serve
Our adoptions are not first come first serve, but rather first best match. Our goal is to match a pet's personality and needs with a family's needs and lifestyle to increase the likelihood of a lifetime happy relationship for the whole family.
Please note: we do not place holds on pets or accept deposits. In addition, we do not adopt pets out as "surprises." This rarely ends well and we end up having to rescue a pet for a second time. Before any adoption takes place, all members of the household in which the pet will primarily reside must be present for a meet and greet. While we welcome non-local adopters, they must be present for a meet and greet and arrange their own, pet-friendly transport (no cargo holds) to and from our Adoption Center. If you have additional questions regarding this, please complete a contact form to reach our Adoption Team.
What To Expect After You Complete An Adoption Application
After you fill out the adoption application, please allow us 3 to 5 working days to process it. During our busier times, please allow 5-7 working days. We are a nonprofit volunteer-based rescue, and most of the processing is done by volunteers. Occasionally, we can process your application very quickly.
What Helps Us Process Your Application More Quickly
Tell your listed references to expect our call.
Bring in or fax the most recent veterinarian records for your current or recent pets
If you rent, email your lease stating your rental's pet policy.
Please note, we are completely paperless and do not have paper applications that can be mailed, faxed, or scanned. If you require assistance with your application, a Matchmaker will be happy to help you at one of the computers in our lobby.
Please realize that we may receive up to 50 applications for some pets. If you do not hear from us in 5 days, this is likely the case. Feel free to contact us after 7 days to check on the status of your application. If you are told the pet has already been adopted, please understand that your application was probably one of many that came in after a first best match was accepted.
We try to get back to everyone in a timely manner, but again, as we are volunteer-based we sometimes get a little behind — especially with popular pets. If you submit an application and do not get your first choice pet, please consider another one of our homeless pets in need. We rescue on average 100 pets every month, so we always have new arrivals of dogs, cats, puppies, and kittens.
If your application was submitted less than a month ago, you can contact the Adoption Center and ask that it be applied toward a new pet. If your application was submitted between 1 and 6 months ago, we will simply re-process your application. If it's been more than 6 months, please submit a new application.
Resources For A Smoother Adoption Process
Available Pets
Frequently Asked Questions
Age Guidelines for Adopting
Adoption Fees
Senior-to-Senior Program
Adoption Application