Rescue. Rehabilitate. Rehome.
For more than 30 years, The Animal League has provided for the well-being of animals who are abandoned, injured, subjected to unfair or cruel treatment, or otherwise in need.
We receive no federal or state assistance so we must rely solely on the generosity of the community to keep our mission alive.
Make A One-Time or Monthly Recurring Donation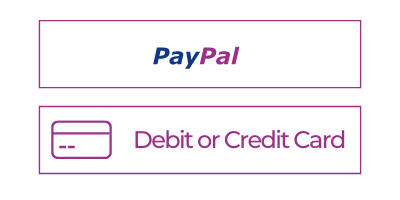 Special Interest Donations
Three Reasons to Donate
1
Your Donation is Tax-Deductible
The Animal League is a registered 501(c)(3) non-profit charitable organization (EIN number 59-2949848). Your donation is tax-deductible.
2
Your Donation Keeps Us Going
We receive no federal or state funding and rely on the generosity of the community to help us care for abused, abandoned, and neglected dogs and cats. The reality is that our rescue and rehabilitation costs for each pet surpass the adoption fees we charge. We rescue pets with varying degrees of injuries from skin conditions to broken bones and worse. Just our basic standard of care for healthy pets includes a wellness check by a veterinarian, vaccinations, spay/neuter surgery, a microchip, and monthly flea and heartworm preventative care while in our care.
3
You Can Trust Us With Your Donation
The Animal League was established in 1988. We have never lost sight of our original goal – to maintain a no kill policy as we help abused, abandoned, and neglected animals. The Animal League is known statewide for its many unique and heart-warming success stories. Every animal that comes into The Animal League's care receives the best routine and specialized veterinary care.
WE ARE A 501(C)3 NONPROFIT, CHARITABLE CORPORATION. OUR FEDERAL TAX ID IS 59-2949848. A COPY OF THE OFFICIAL REGISTRATION (#CH2848) AND FINANCIAL INFORMATION MAY BE OBTAINED FROM THE DIVISION OF CONSUMER SERVICES BY CALLING TOLL-FREE 1-800-435-7352 WITHIN THE STATE. REGISTRATION DOES NOT IMPLY ENDORSEMENT, APPROVAL, OR RECOMMENDATION BY THE STATE. THIS ORGANIZATION RETAINS 100% OF ALL CONTRIBUTIONS RECEIVED.