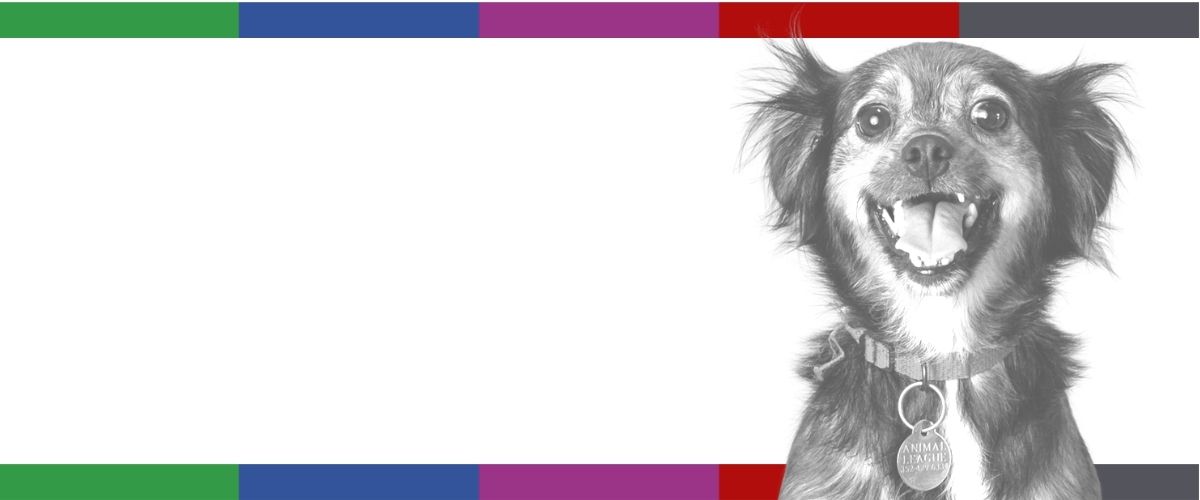 Advocating for animals
Since 1988.
Join us on this journey.
Hi, welcome to The Animal League
The Animal League was established in 1988 to help abused, abandoned, and neglected animals. Started on a non-existent budget by a small group of animal lovers committed to a no-kill policy, the organization soon became an important presence in the Central Florida area and then beyond. Our organization places approximately 1,000 pets in loving homes each year. The Animal League is known statewide for its many unique and heart-warming success stories. Every animal that comes into The Animal League's care receives the best routine and specialized veterinary care.
Our Four Steps to helping abused, abandoned, and neglected animals
1. First, We Rescue.
The majority of our pets come from underserved open-admission ("kill") shelters: we save these sweet pets from being euthanized. Many are injured or neglected and some have been abused.
2. Next, We Assess.
Each pet requires medical treatment and care. Upon arrival to our shelter, every pet is placed into our on-site New Hope Intake Center for a vet assessment and a quarantine period.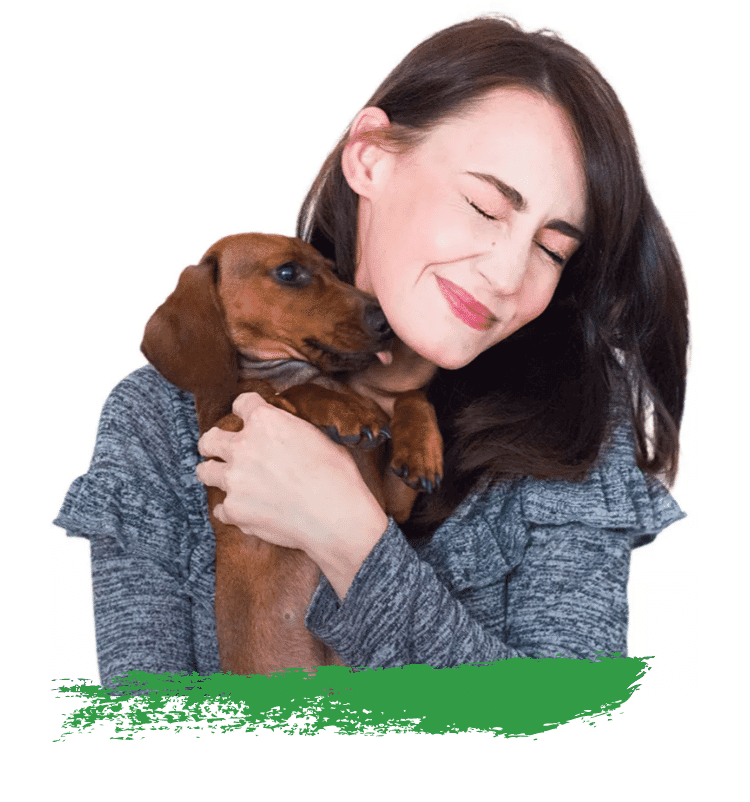 3. Then, We Rehabilitate.
Pets with contagious diseases and injuries are transferred to our on-site Loos Recovery Center for treatment. Major medical needs like broken bones, pregnancy, and musculoskeletal injuries are transferred to our in-home foster care units for intensive and longer-term care.
4. Finally, We Rehome.
When we post photos of pets for adoption, they are happy, healthy, and eager for their forever home. Adoption fees cover a wellness exam, appropriate vaccines, microchip, heartworm/Leukemia testing, and spay/neuter surgery.
Join us on our journey to provide for the well-being of animals who are abandoned, injured, subjected to unfair or cruel treatment, or otherwise in need
The average cost of care for a pet with minimal medical needs entering our doors is $550. This does not include all of the major medical cases we bring in every month such as broken bones, skin disease, and worse, which can cost $1,000s for severely injured pet. The Animal League receives no funding from the county, government, or taxpayers. The question often follows, "how can you save so many pets without funding?" The answer is simple. You.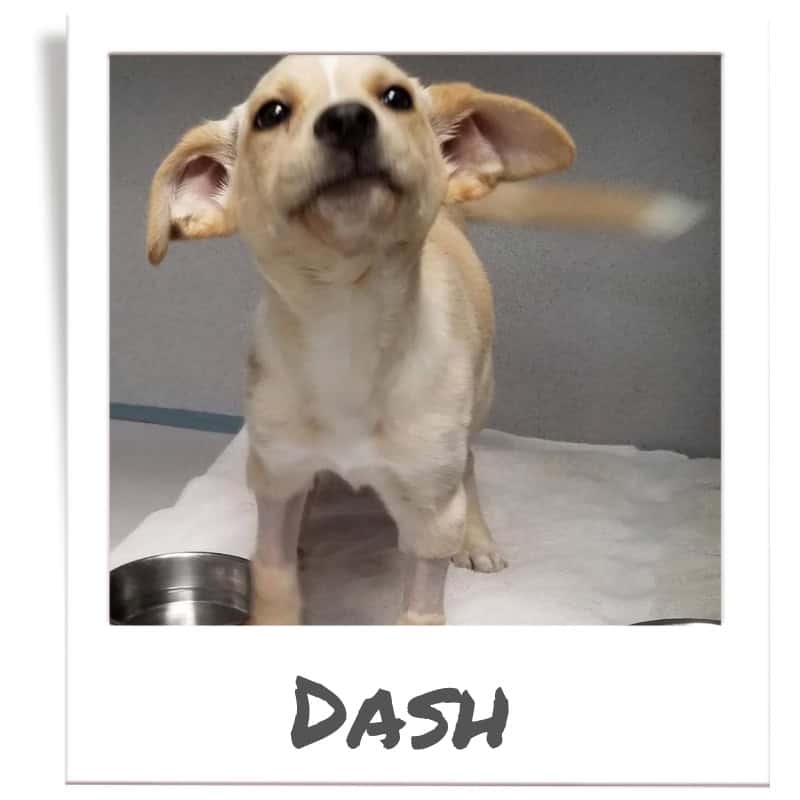 Dash had a severe bladder infection upon arrival. It is hard when something so little is so sick but the Sunshine Fund came through for puppy Dash.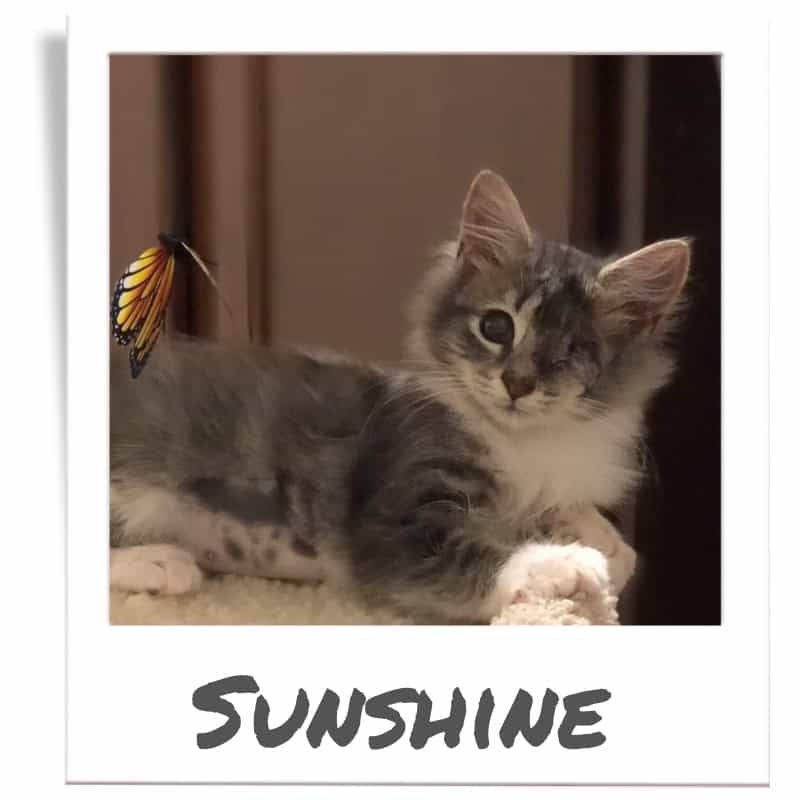 Sunshine came to us desperately needing eye surgery. If not us, who? Thank you for helping us save the injured, abused, and neglected. Together we can make a difference.