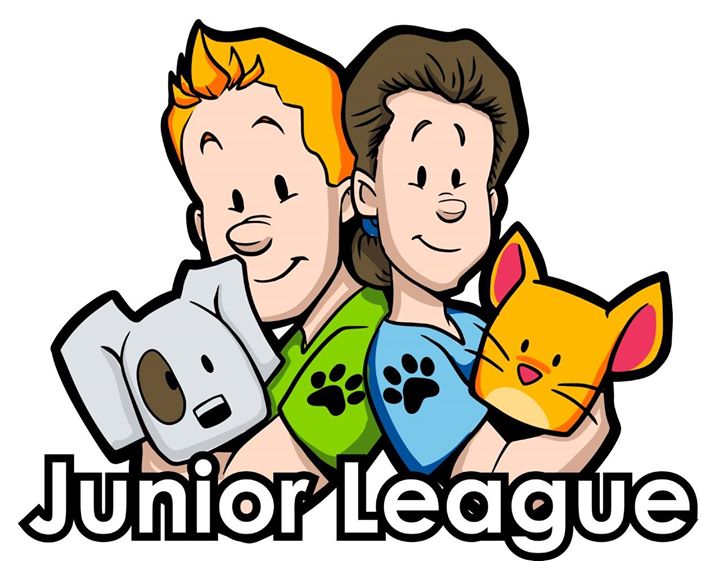 The Animal League's Junior league for Kids
Calling all Compassionate Kids! The Animal League has designed the Junior League program for children in preschool through 9th grade and their accompanying parents looking to make a difference in homeless pets' lives.
Our Humane Education single day program includes giving kids a brief overview of animal compassion and pet responsibility, and the role and services we provide to the community. Then children participate in projects such as:
making enrichment treats for dogs and cats
organizing adoption take-home packets
making no-sew blankets for our Sponsor A Blanket program
The Animal League's Junior League program is customized to include fun, hands-on experiences in a safe setting for kids and their parents.
Sessions take place at our Adoption Center located at 4648 Baptist Island Road in Groveland.
A parent, legal guardian, or responsible party over the age of 18 is required to stay with their child throughout the entire duration of the program and your participation will also be encouraged. No drop offs allowed.