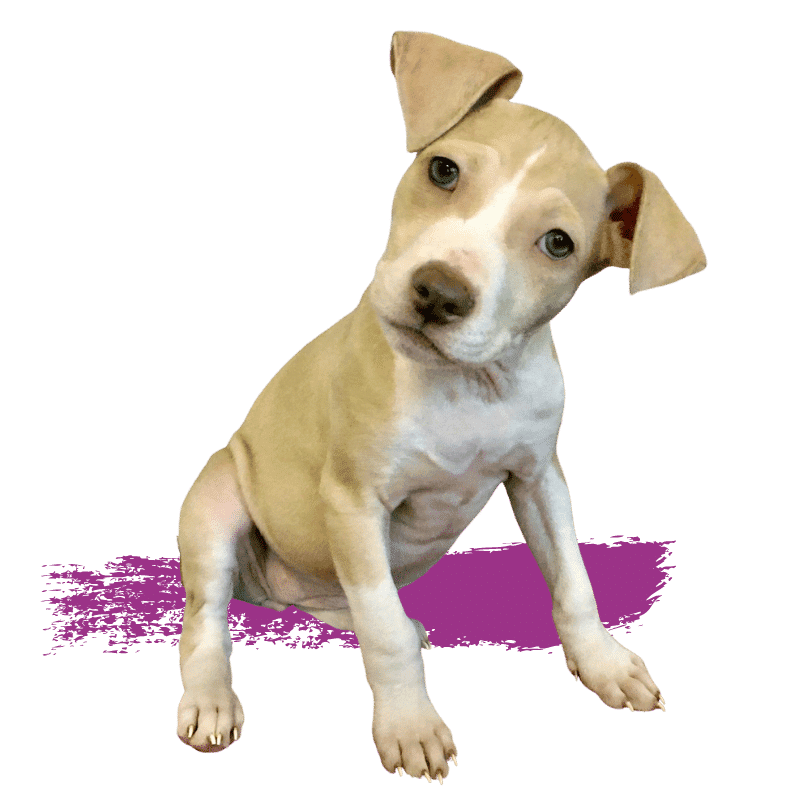 Our pets are located at our Adoption Center in Groveland, FL, at Petco (some cats) in Clermont, FL, and in foster care. Check out our available pets and complete an adoption application for a meet and greet if you find one that tugs at your heart strings.
All of our dogs and cats are up-to-date on vaccinations, spayed/neutered, and microchipped with registration. Dogs also receive monthly flea & heartworm preventative while in our care. Not all dogs and cats are priced the same. Please read how our adoption process works. Our process and pricing are subject to change, as needed, to increase our efficiency in re-homing pets to loving families, or to help us raise additional funds for the Sunshine Fund.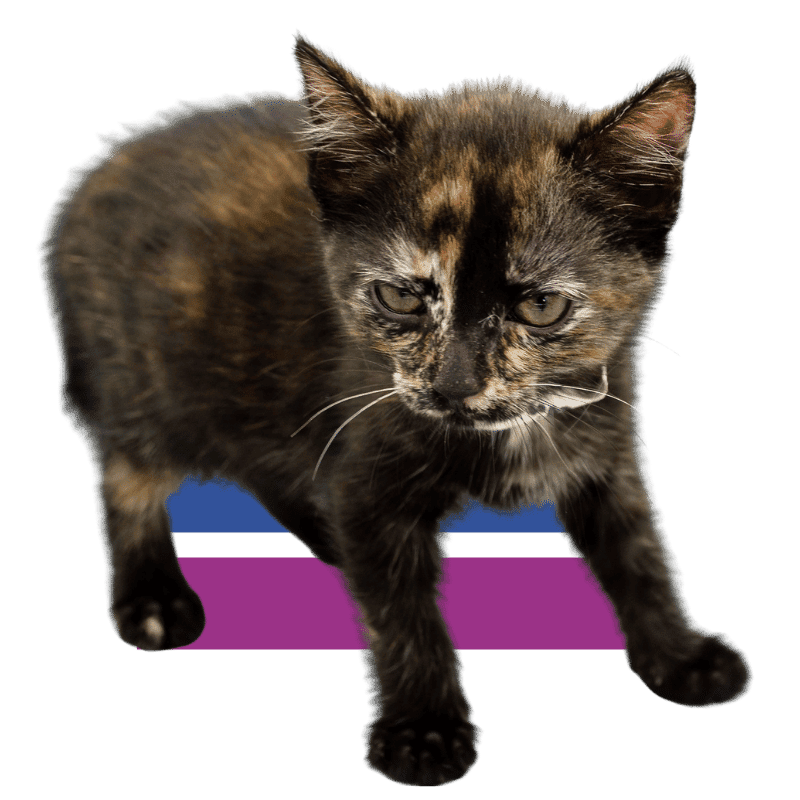 Meet And Greets
Why We Require An Adoption Application Before Your Meet And Greet
Imagine how stressful and noisy your home would be if complete strangers were walking in your door every few minutes, looking in each room of your house, then leaving. Your own dogs, whether happy about it or upset, would be mentally exhausted after such a stressful day.
Our policy of requiring an adoption application is designed to help the dogs in our care feel calm and safe until their forever parents come for them.
You are welcome to contact us to confirm the pet is still here at our animal shelter before you submit an application.
An approved application is required before a meet and greet and before taking any pet home. This includes us contacting 3 of your references and your veterinarian (if you currently have pets). Each pet is unique. We adopt pets based on a "best match" approach to ensure the adopter's lifestyle and circumstances are suitable for the breed of choice. This means we may recommend alternate pets to you for consideration. We do this for the safety and long-term well-being of our adoptables. Please keep an open mind.
Our Available Pets Search Tool
If the below petfinder search tool does not work for you then see our pets on Petfinder.com directly.