We make every effort to keep this information up-to-date. However, we are unable to guarantee specific cats and dogs shown on this online list will still be available when you come to the animal shelter. You are welcome to call us to confirm the pet is still here at our animal shelter before you come visit us.
Find a pet you'd like to visit?
Please review these resources in order to fully understand our animal shelter's adoption process:
If the below petfinder search tool does not work for you, please see our cats and kittens on Facebook and our dogs and puppies on Facebook
Loading our adoptable pets
Age
Young

Senior

Baby

Adult

Any Age
Looking for...
Kid Friendly

Cat Friendly

Dog Friendly

Special Needs

All
Breed
All Breeds

Akita

American-Bobtail

Australian-Cattle-Dog---Blue-Heeler

Australian-Shepherd

Basset-Hound

Beagle

Black-Mouth-Cur

Boston-Terrier

Boxer

Calico

Catahoula-Leopard-Dog

Chihuahua

Cocker-Spaniel

Corgi

Dalmatian

Doberman-Pinscher

Domestic-Short-Hair

Flat-Coated-Retriever

Fox-Terrier

German-Shepherd-Dog

Harrier

Hound

Husky

Italian-Greyhound

Jack-Russell-Terrier

Labrador-Retriever

Maltese

Mastiff

Miniature-Pinscher

Oriental-Long-Hair

Pit-Bull-Terrier

Pointer

Poodle

Rottweiler

Shepherd

Siberian-Husky

Silky-Terrier

Smooth-Collie

Terrier

Tortoiseshell

Treeing-Walker-Coonhound

Wirehaired-Terrier
Sorry, no pets were found with your search criteria. Keep looking 🙂
Sorry, no pets were found with that name. Keep looking 🙂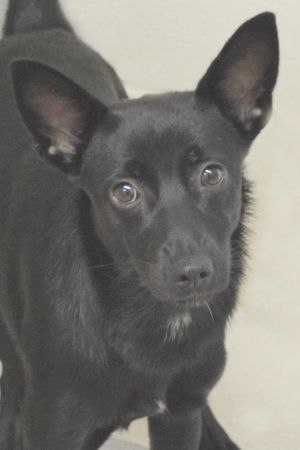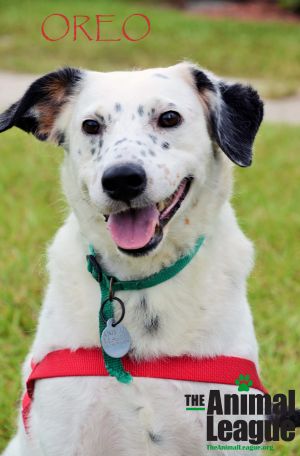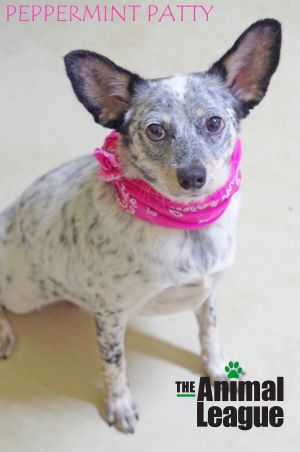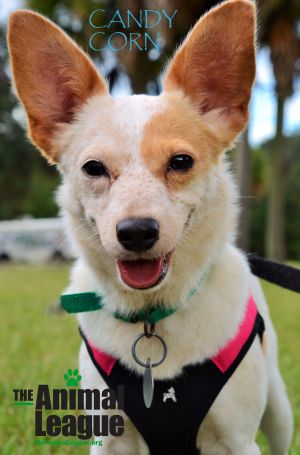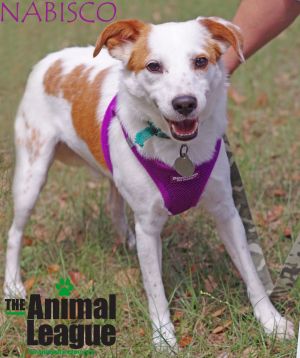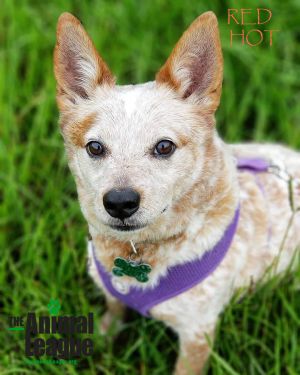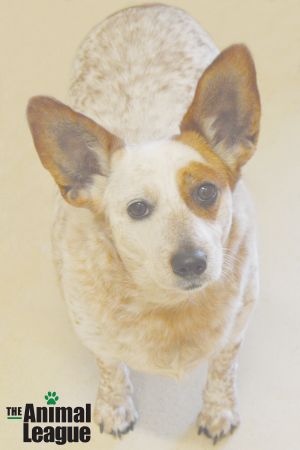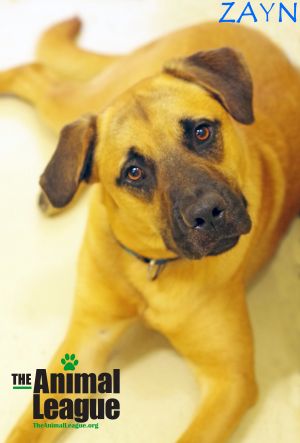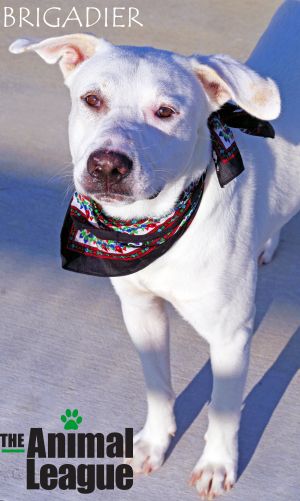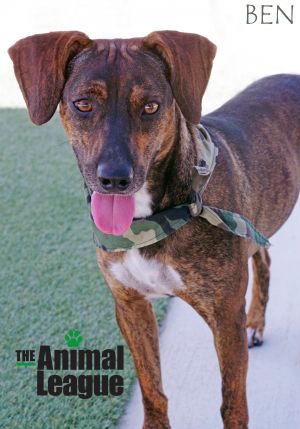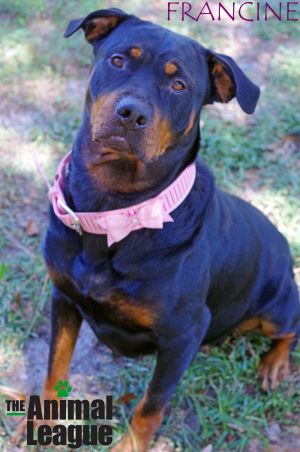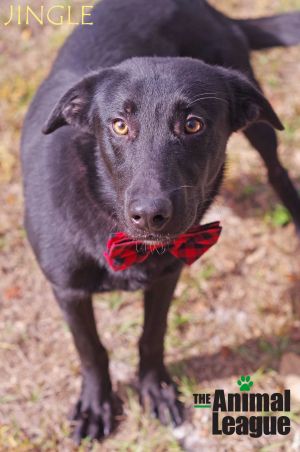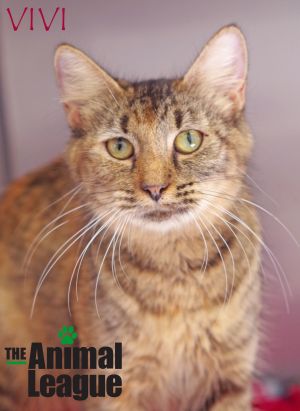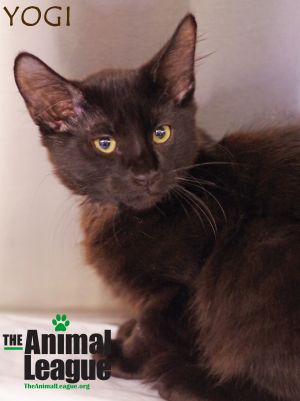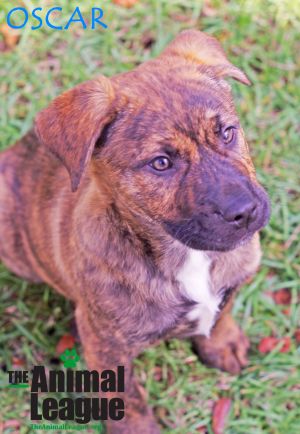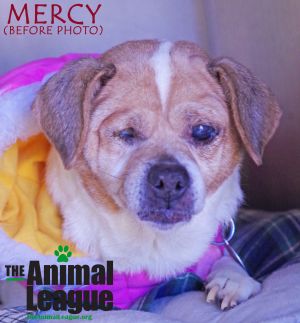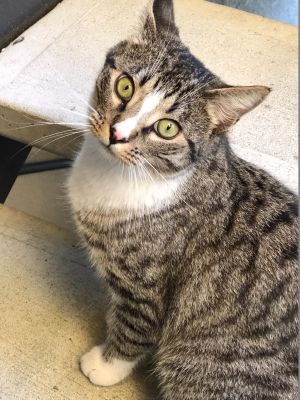 ***courtesy Post***mac Mittens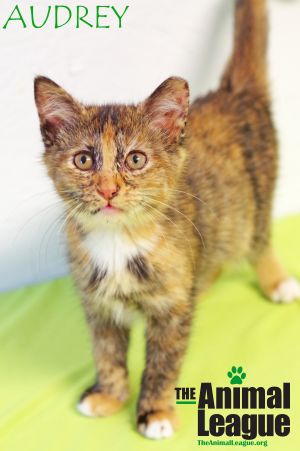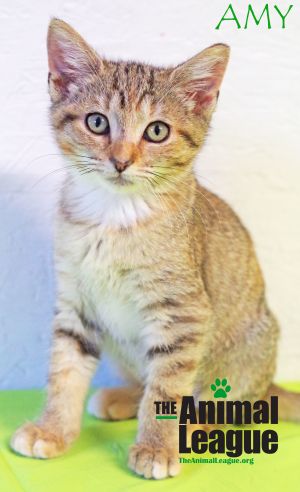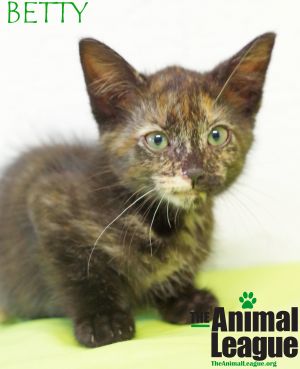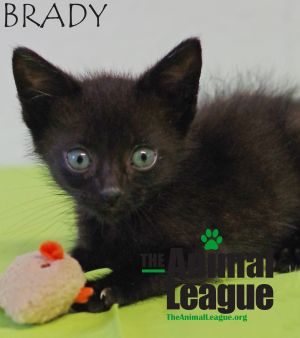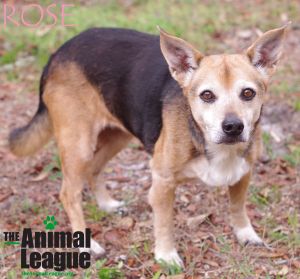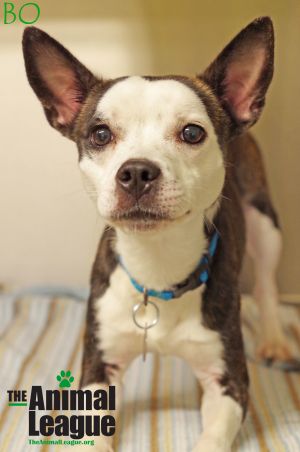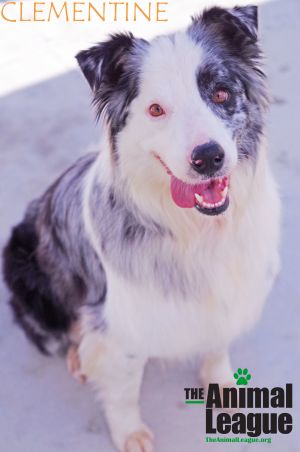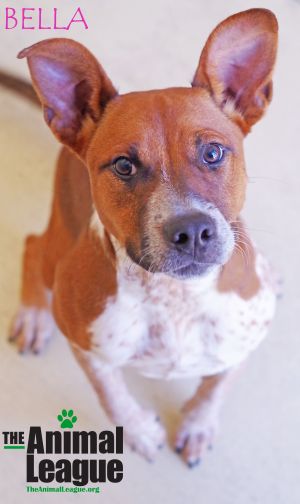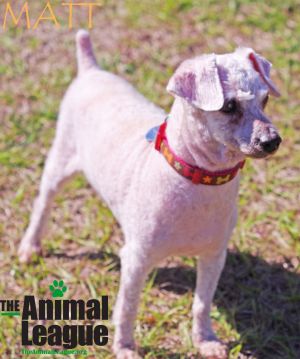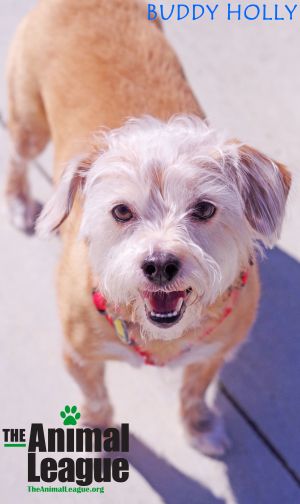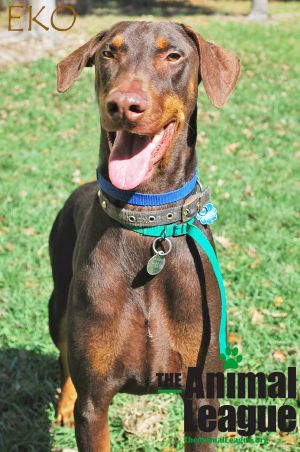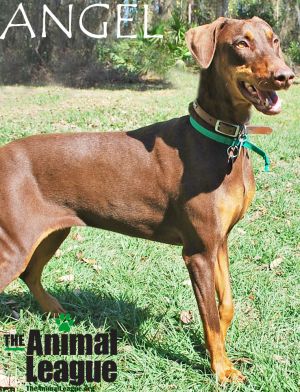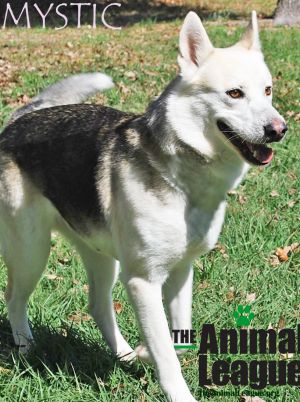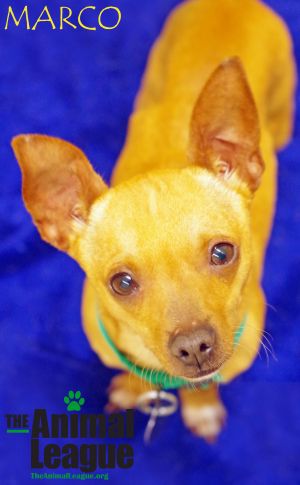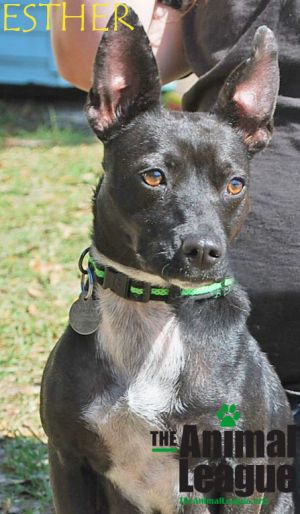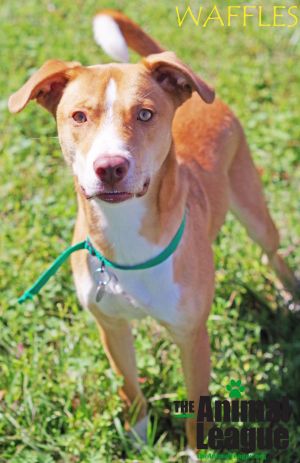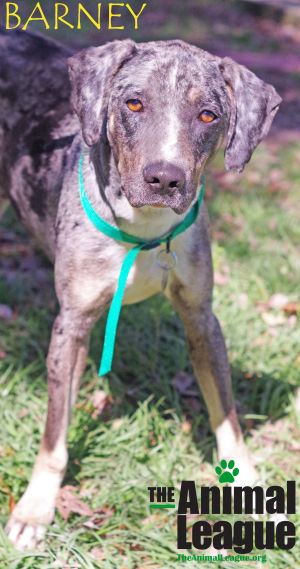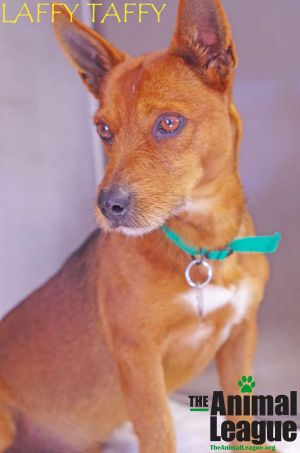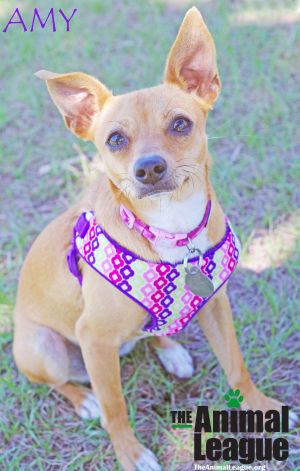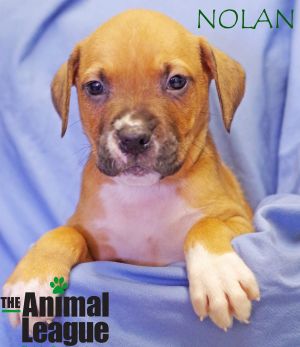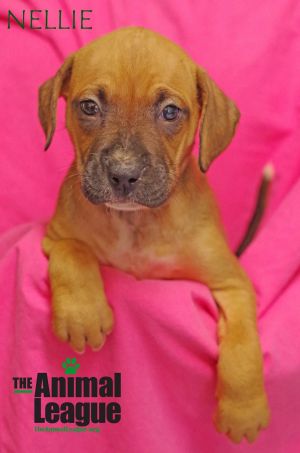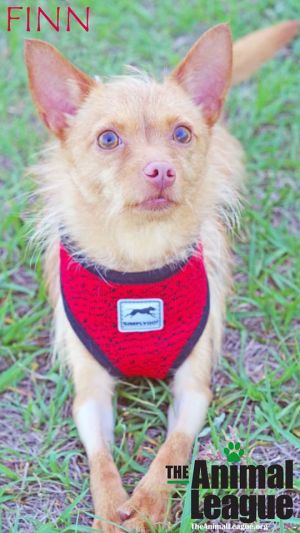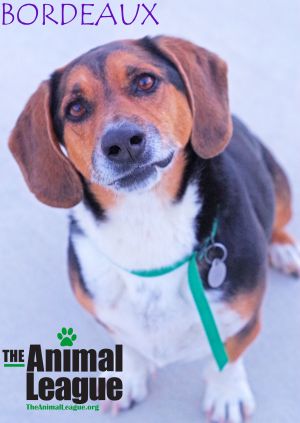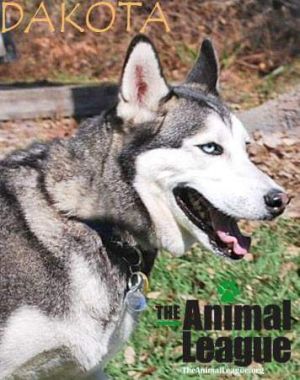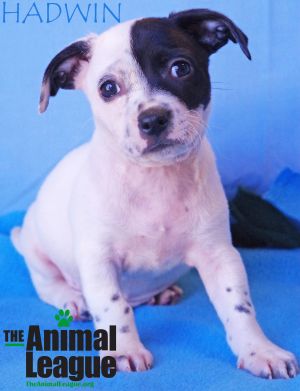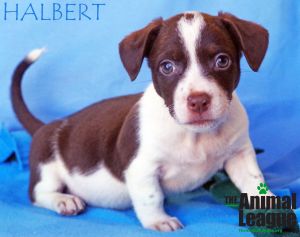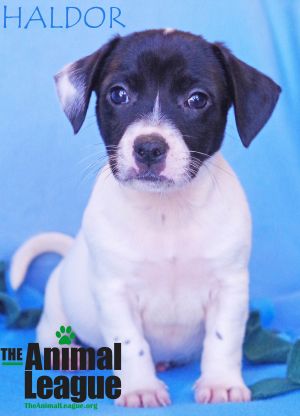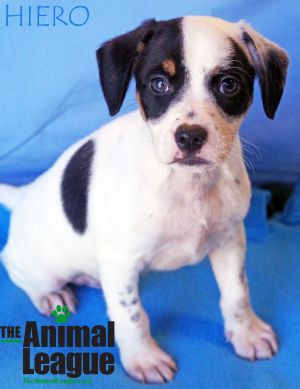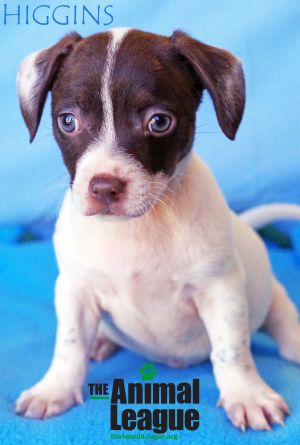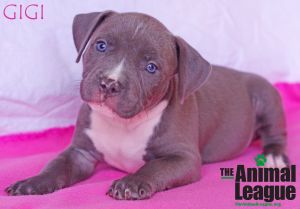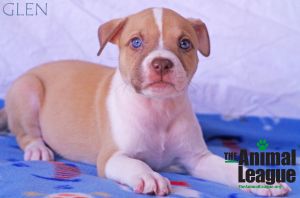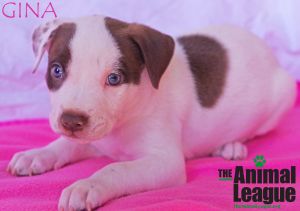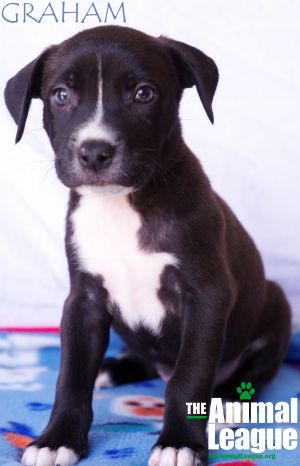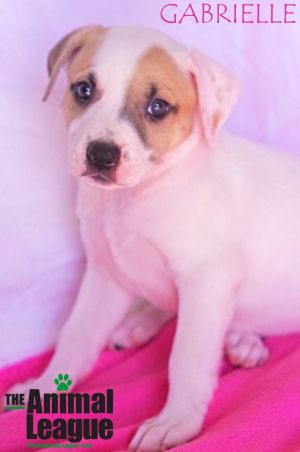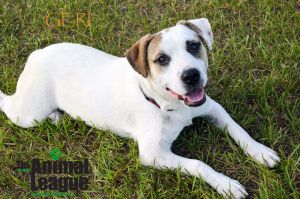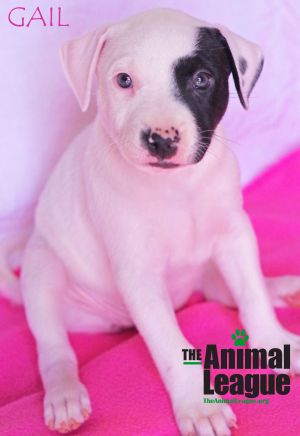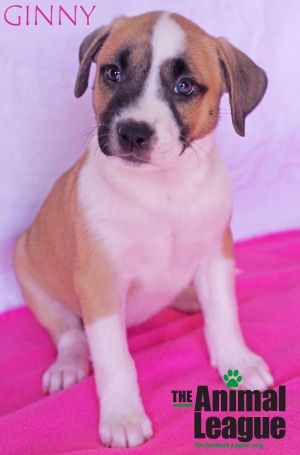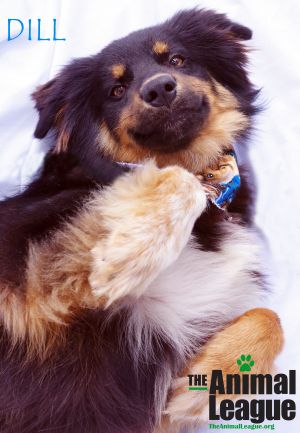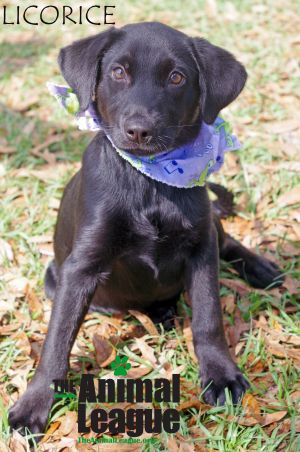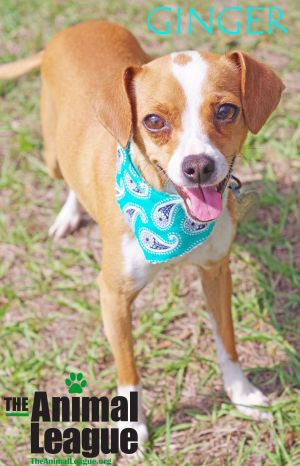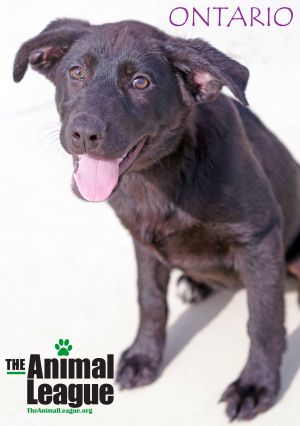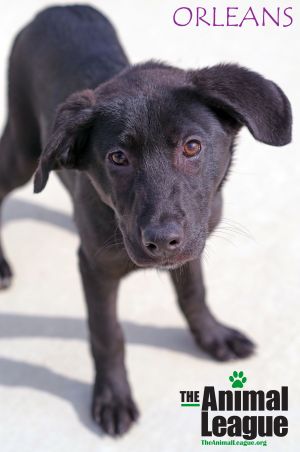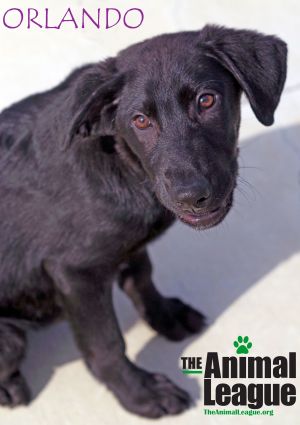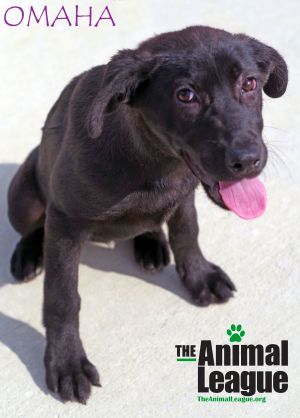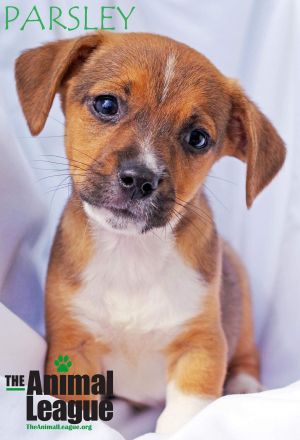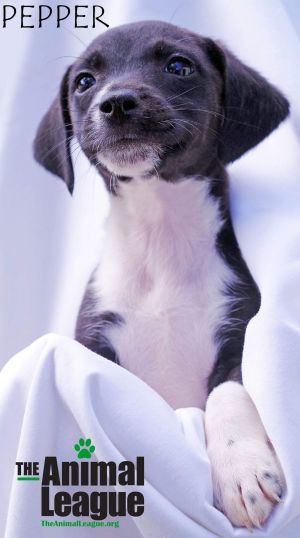 ****courtesy Listing**** Snowball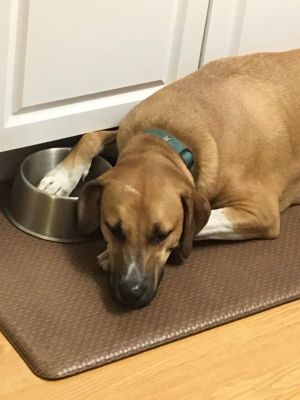 ****courtesy Listing**** Tebow