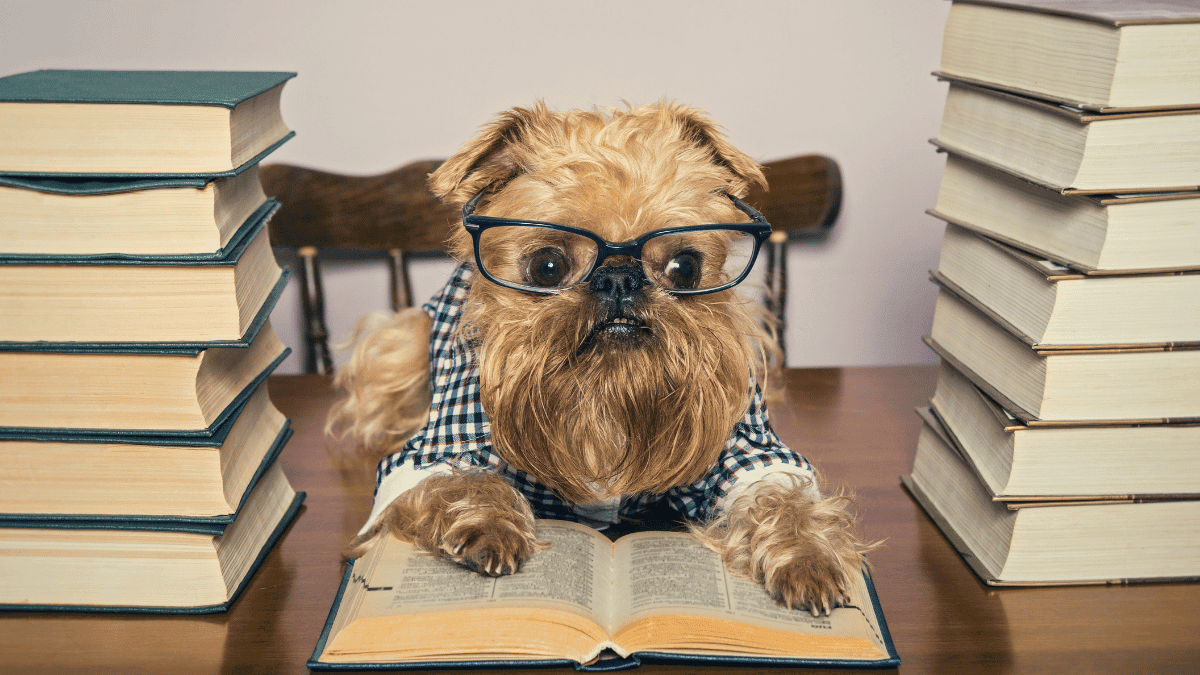 Lake County Literary Festival
The Animal League is happy to join our friend, Tracy Smoak, at the Lake County Literary Festival. We will be there with our information table and possibly an adorable adoptable or two. Volunteers will be available to talk to you about adopting, volunteering, fostering, and all things The Animal League. You can also drop off donations.
This event is hosted by the Sunshine Book Co. in downtown Clermont. Come join us as we celebrate the amazing talent of authors in our community. The Sunshine Book Co. will be hosting authors in the backyard space at the bookstore. Each author will be set up to share their individual stories. The event is free to the public.